Environmental concept already enjoys popular support,
But do kids really understand what's going on in the future?
Winter camp of The Genius Workshop,
To bring you an exclusive "green journey"!
How to understand the existing environmental problems,
How to concrete waste classification,
When searching for wildlife,
Are you consciously sent to protected areas?

Will the cleaners be replaced by robots in the future?
Make its work more efficient and environmentally friendly?
If it is replaced, then these workers will go from here?
Will it trigger a series of social problems?
For example, the unemployment rate of the environmental protection industry will not rise sharply?
These are the questions that we want to guide the children to think about
...
The Genius Workshop will lead you one by one.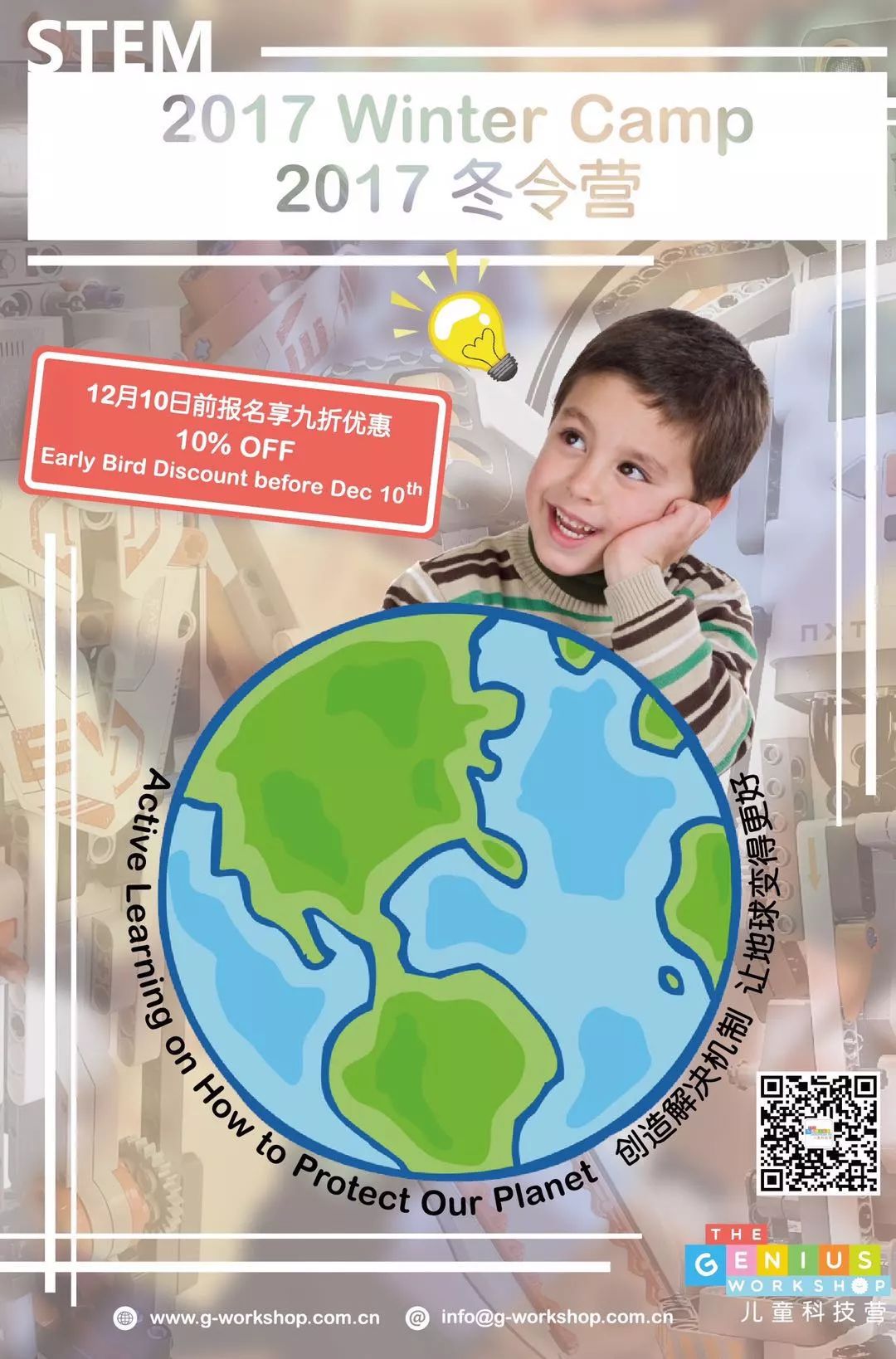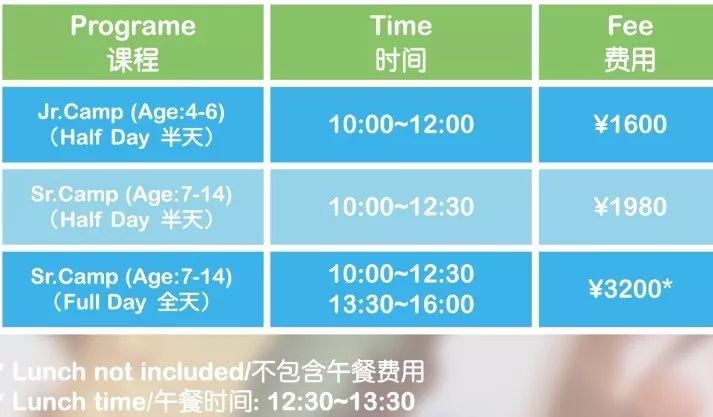 Enroll before December 10 enjoy 10% discount12/26~12/29 The second stageWinter Camp sign up now12/19~12/22 The first stageFull harvest of the end of the matter
Past review